Tabby cat on a tan background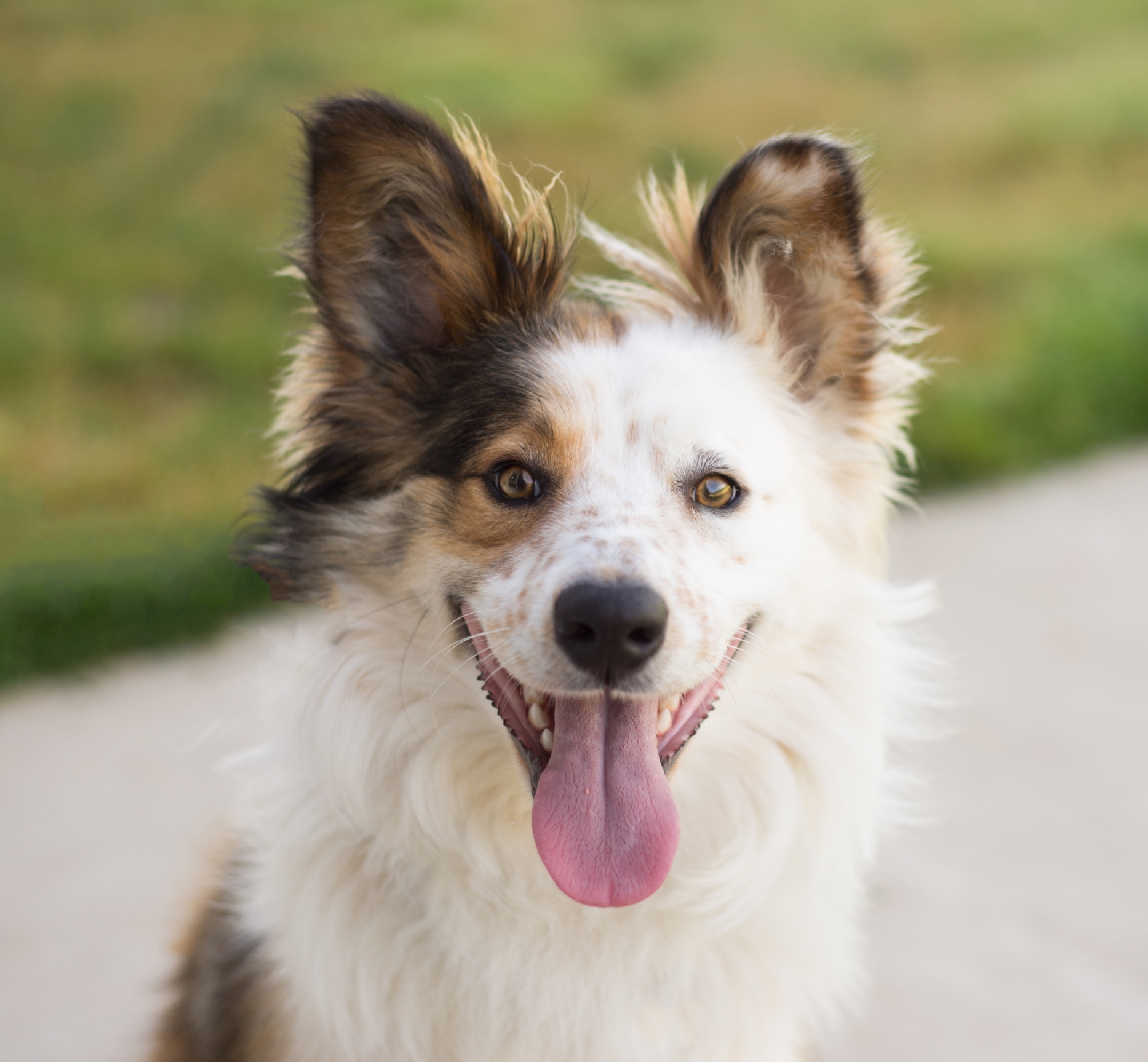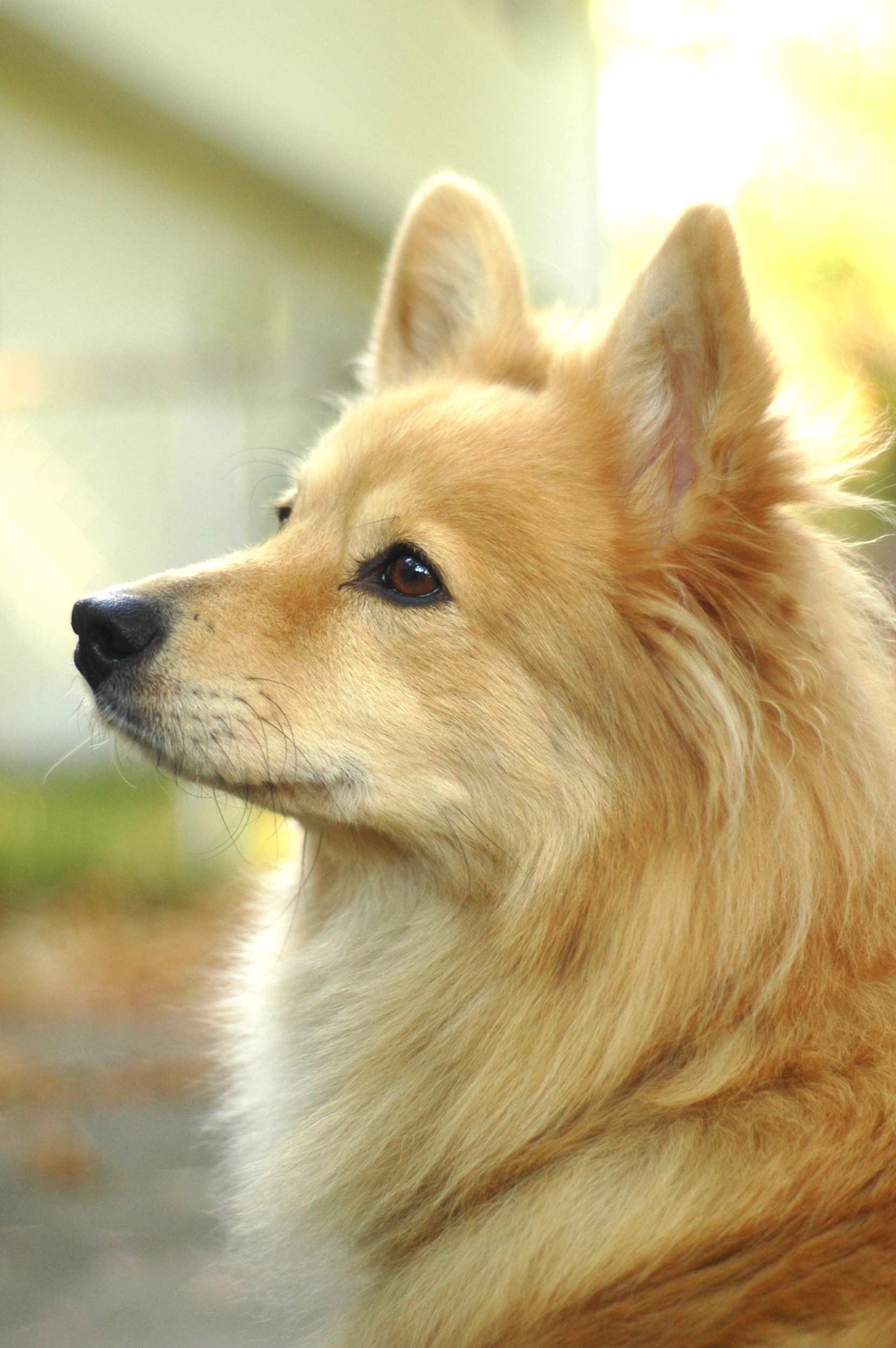 Tan long haired corgi with soft bokeh background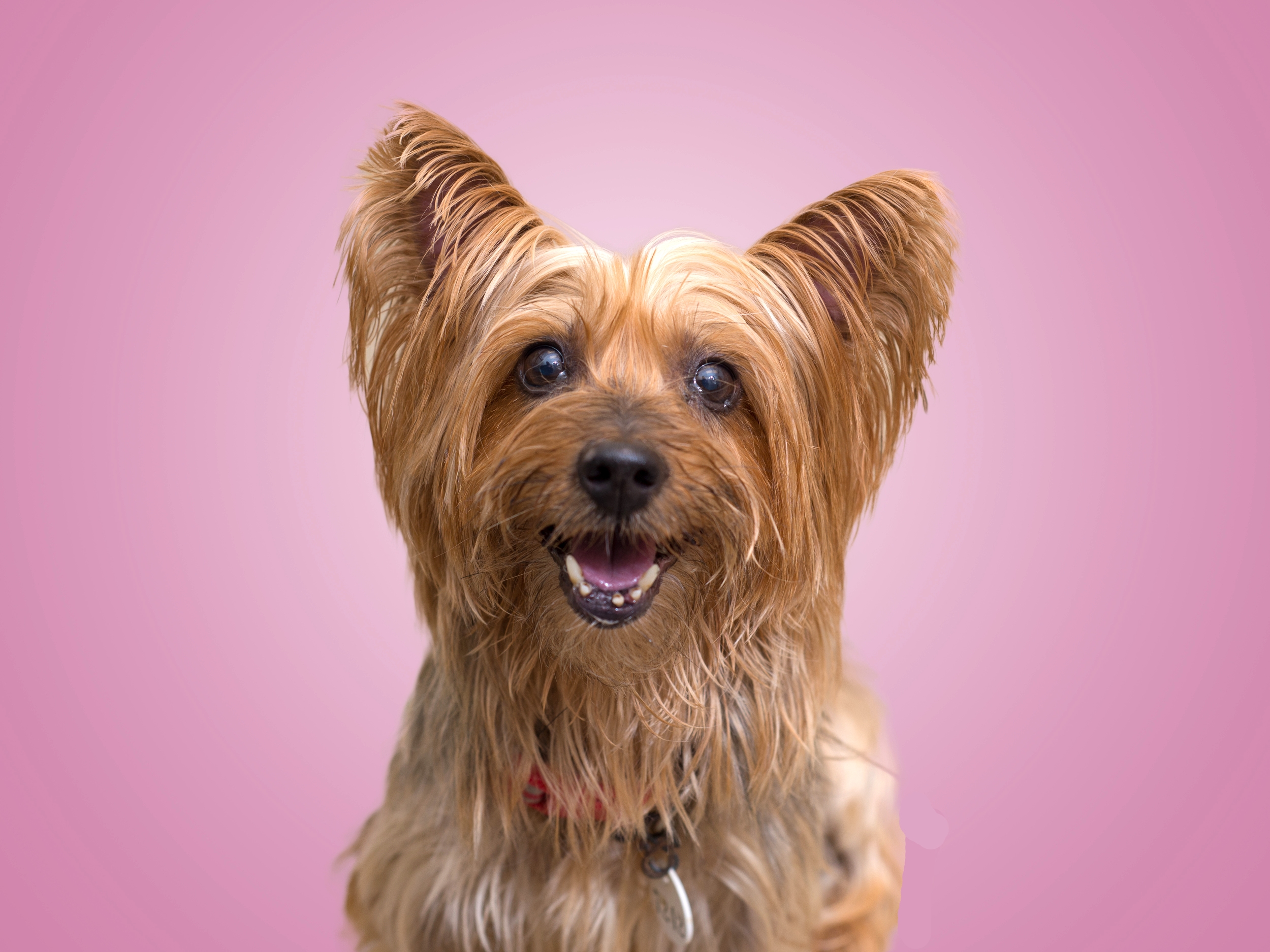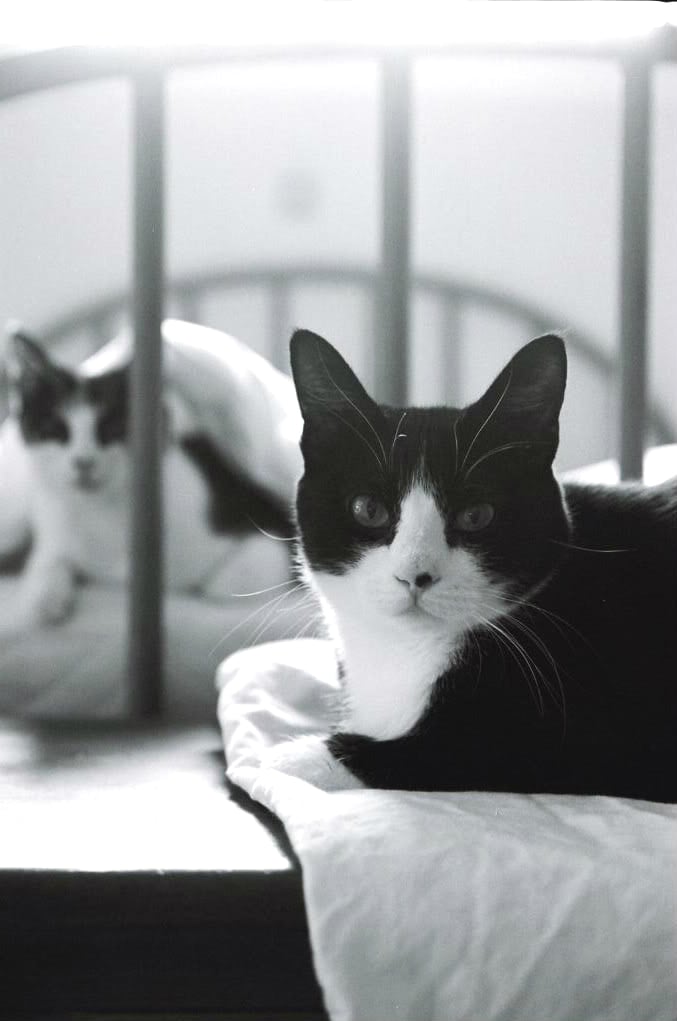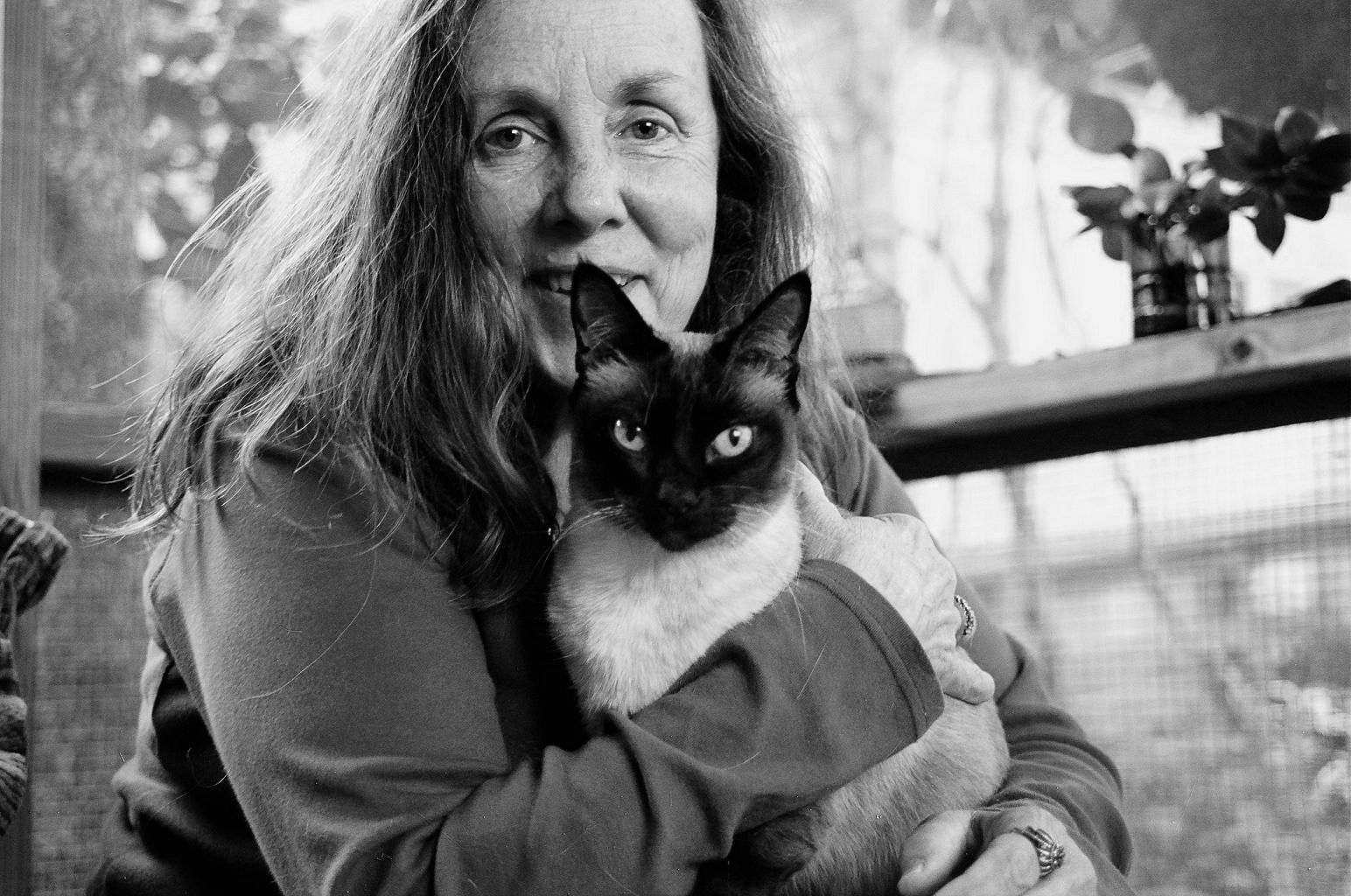 Black and white tuxedo cat with green eyes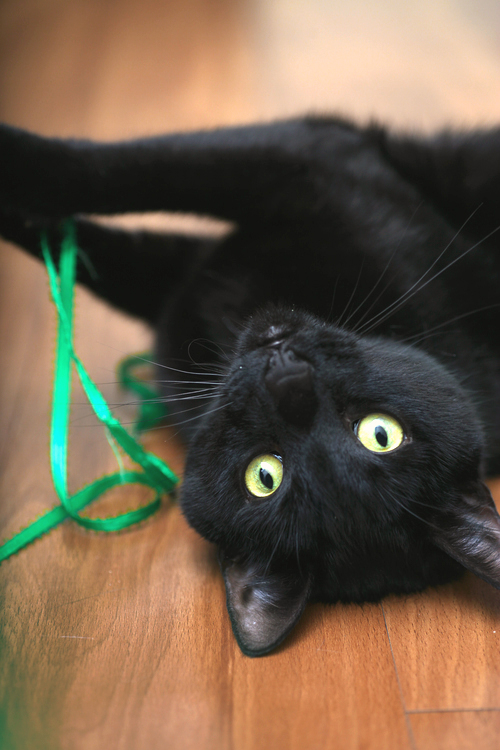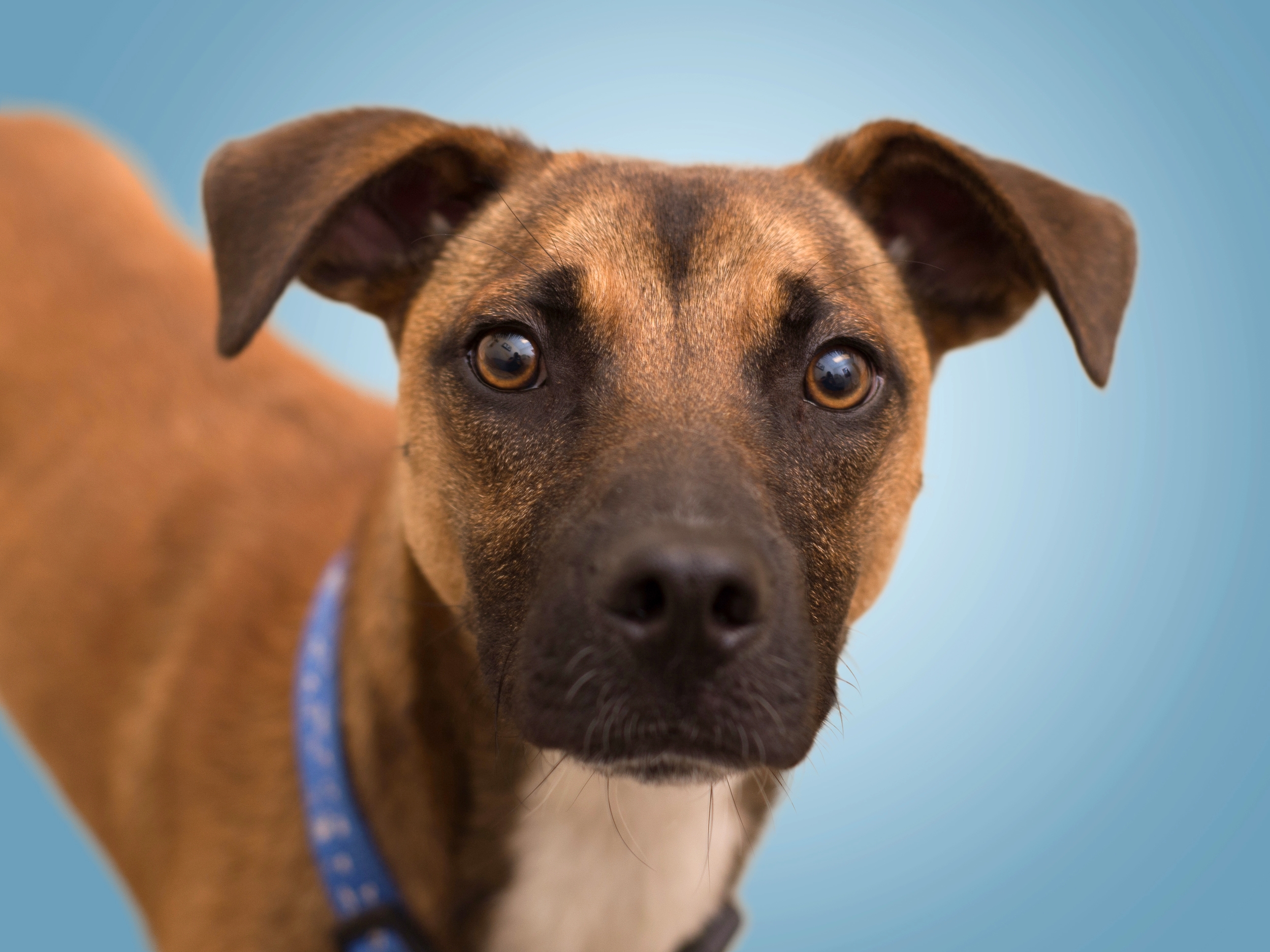 Tabby cat on a tan background
Cute, mischievous little Milo lives in Orlando with his two dads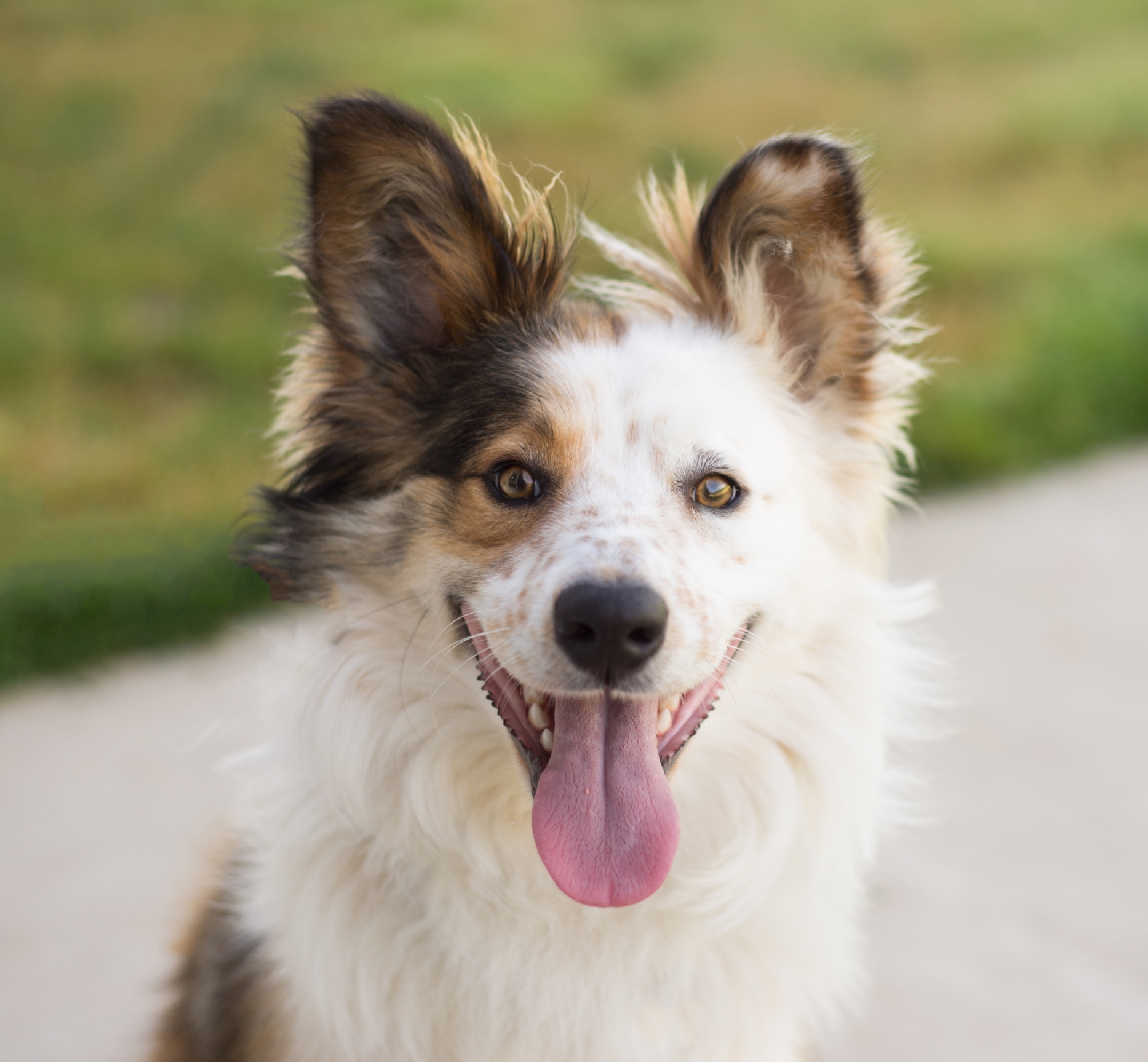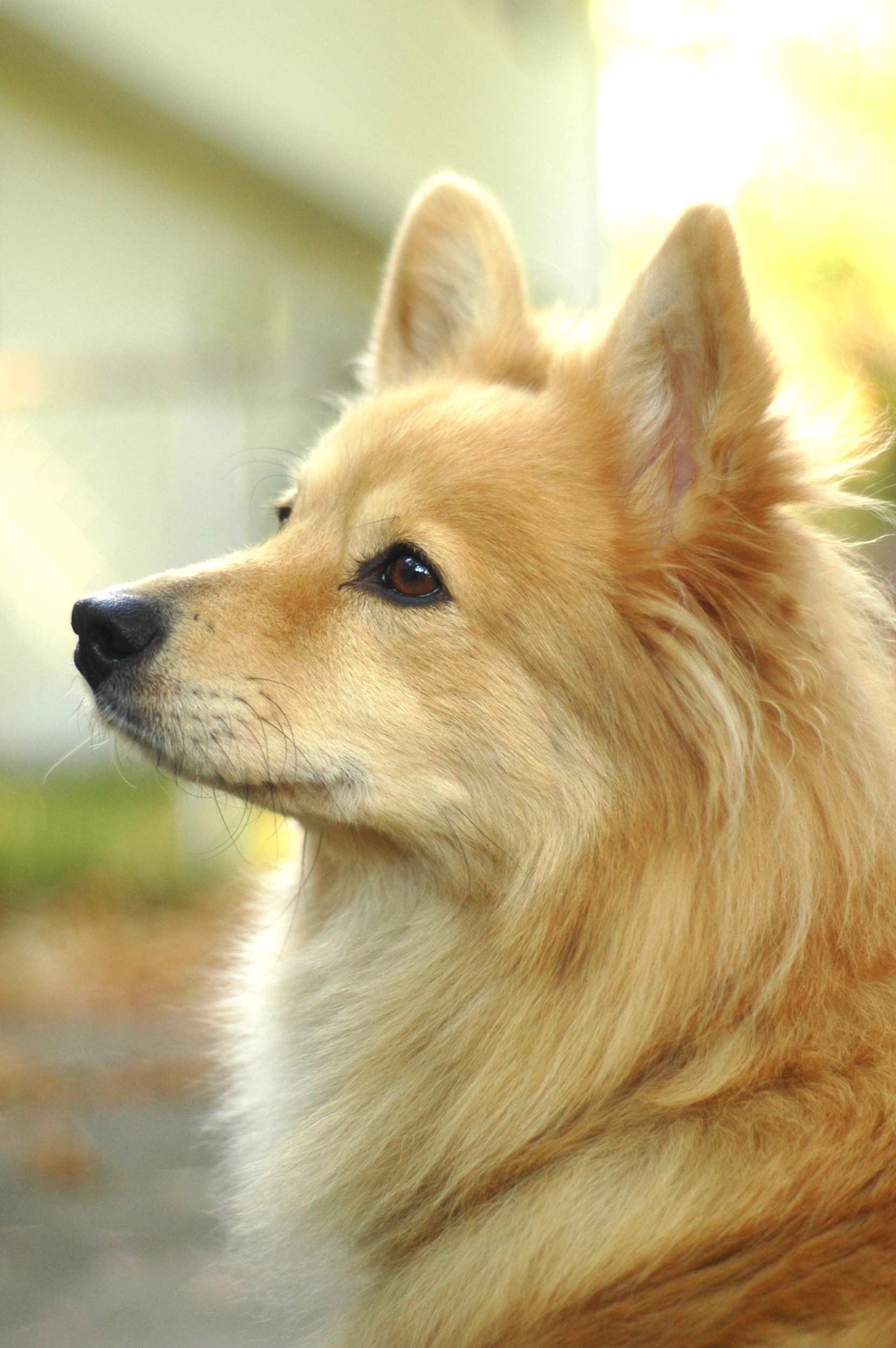 Tan long haired corgi with soft bokeh background
Sandy is the sweetest and most well-behaved puppy you'll ever meet. She's twice the size of most corgis you know, but she is very insistent that she's a lap dog!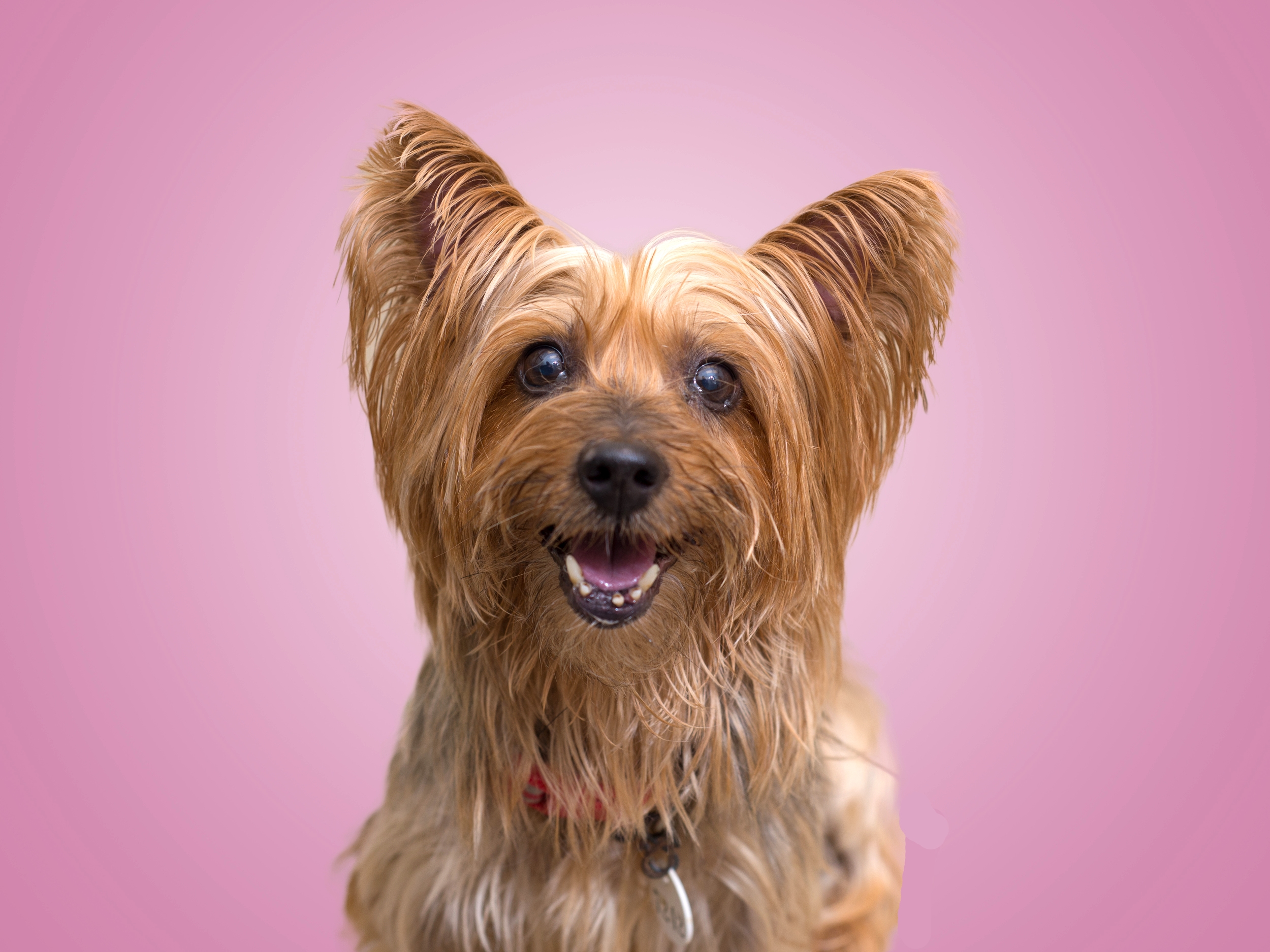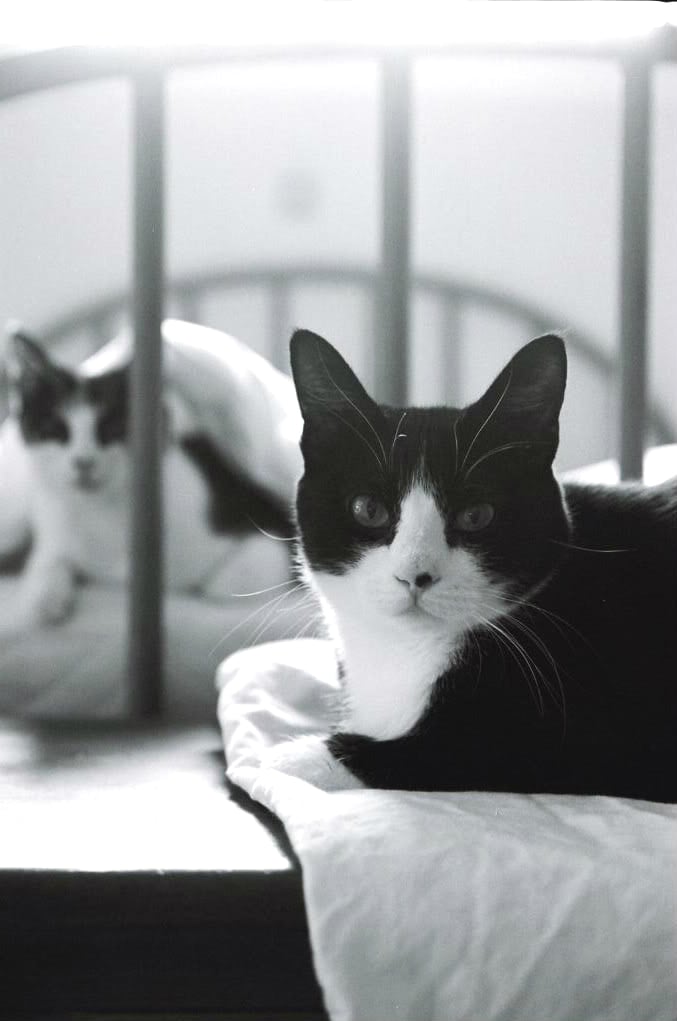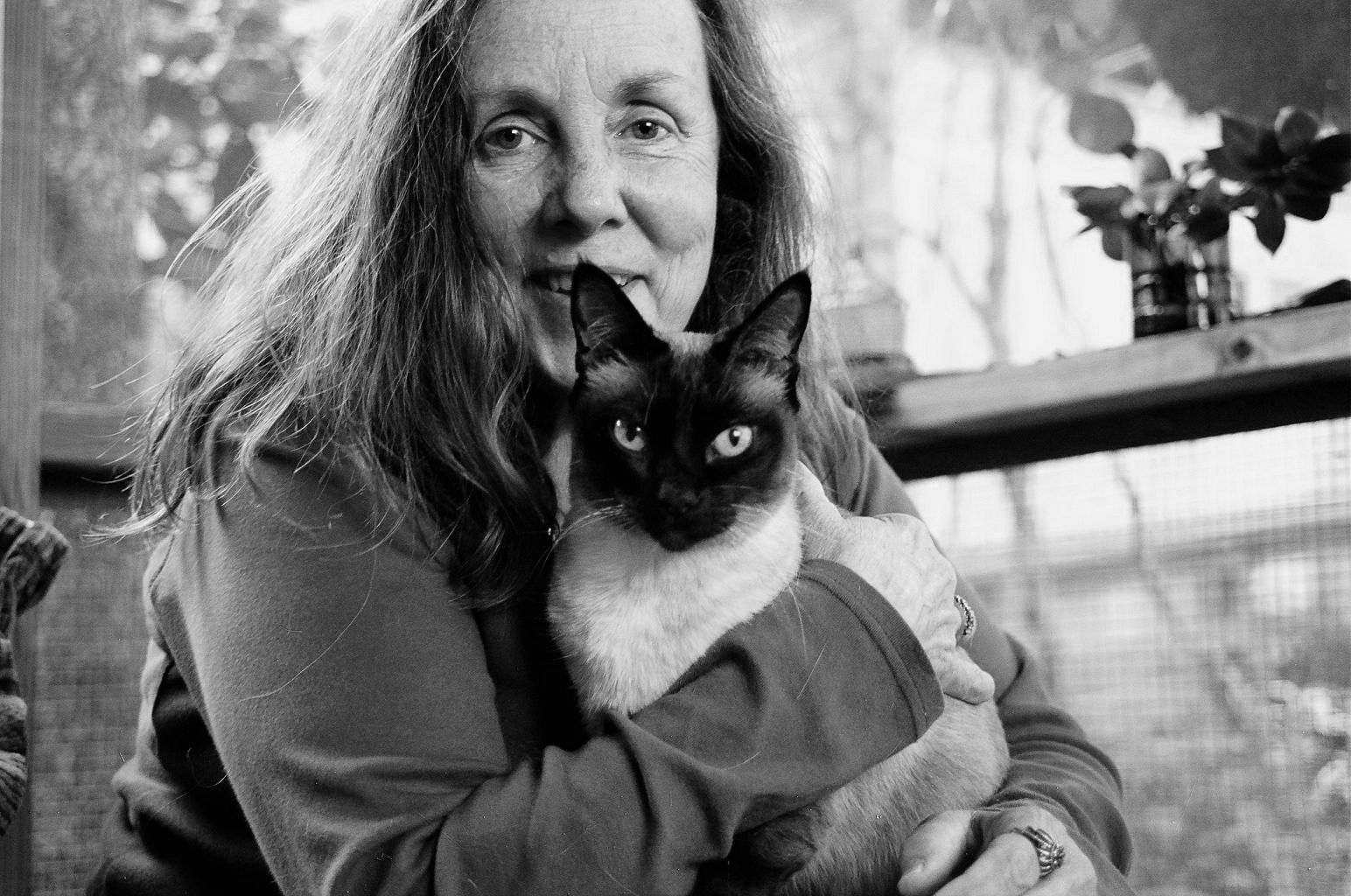 Black and white tuxedo cat with green eyes
Mandi is a beautiful tuxedo kitty with soft, silky fur. Though she is shy at first, she has a delightful smile once she warms up to you.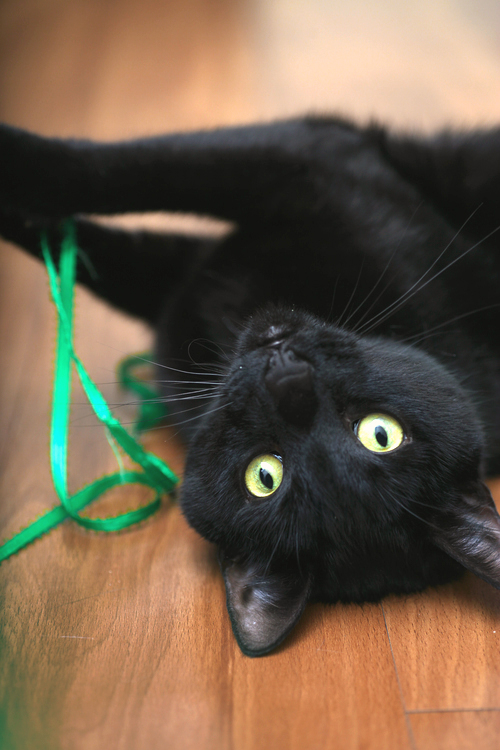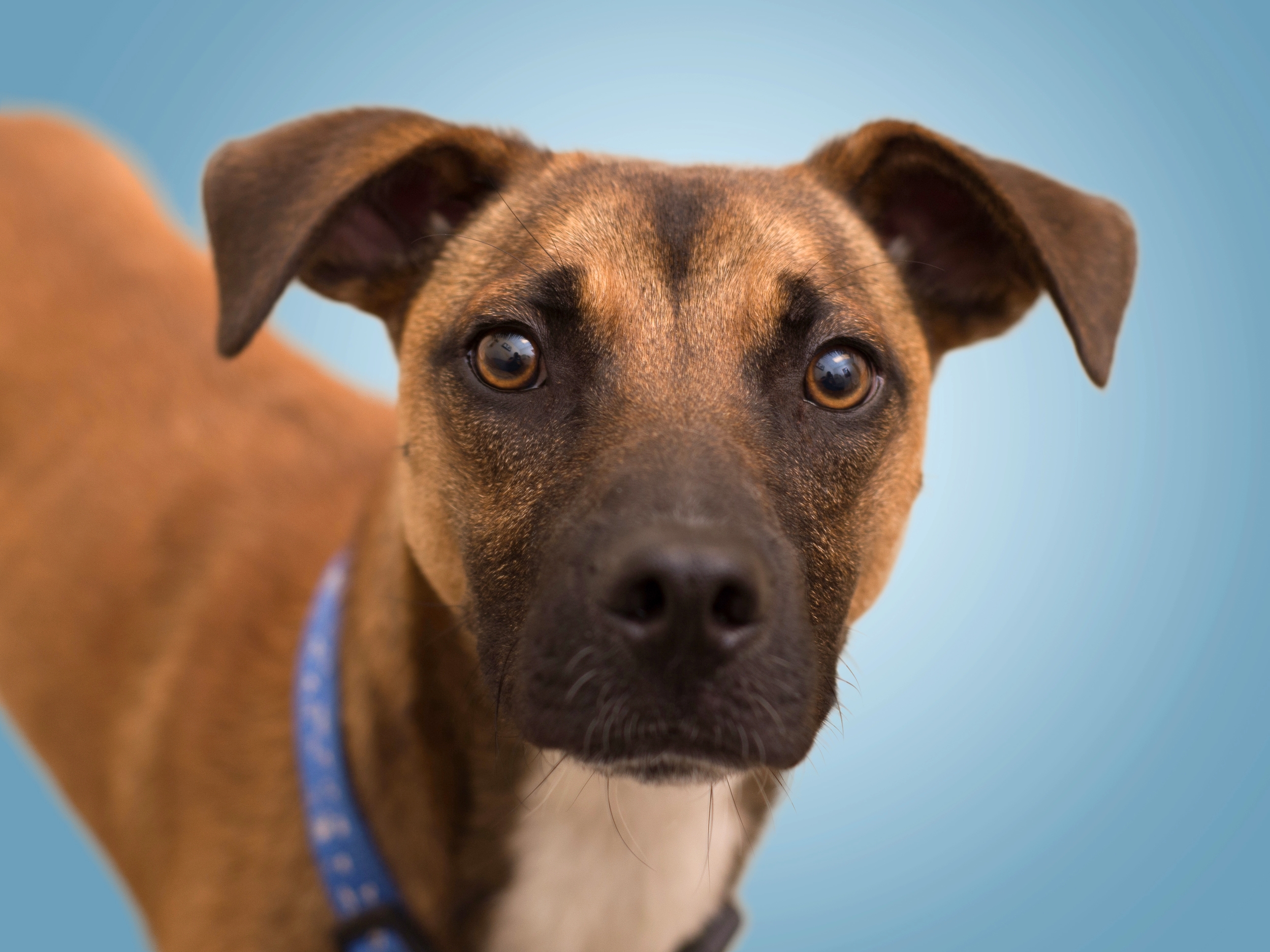 1
2
3
4
5
6
7
8
9
10
11
12
13
14
15
16
17
18
19
20
21
22
23
24
25
26
27
·
·
·
·
·
·
·
·
·
·
·
·
·
·
·
·
·
·
·
·
·
·
·
·
·
·
·